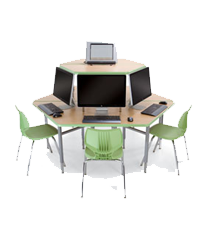 Terms of use
---
Electronic Communication

- When you visit www.globalexamsystem.com or send e-mails to us, you are communicating with us electronically.
- We will communicate with you by e-mail or by posting notices on this site.
- You agree that all agreements, notices, disclosures and other communications that we provide to you electronically satisfy any legal requirement that such communications be in writing.



Copyrights

- All content provided on this site is owned by or licensed to Global Exam System Inc. and/or its affiliates and protected by international copyright laws.



Trademarks

- All trademarks, service marks, trade names, logos and graphics "Marks" indicated on this site are registered trademarks.



License and Site Access

- G.E.S grants you a limited license to access and make personal use of this site, subject to the Terms.
- This site and any portion here of may not be reproduced, duplicated, copied, downloaded, sold, resold, visited, or otherwise exploited for any commercial purpose.
- You may not frame or utilize framing techniques to enclose any trademark, logo or other proprietary information (including images, text, page layout and form).
- You may not use any Meta tags or any other "hidden text" utilizing Names or Marks.