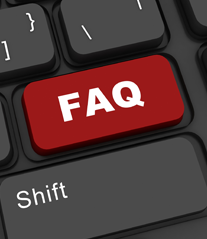 FAQ
---
1- What is Global Exams System (GES)?

Global Exam System (G.E.S), is a creative tool and improve the evaluation process of the human cadres to meet the requirements of the labor market and raising the efficiency of production.

2- What is the vision of GES?

G.E.S securely delivers over 1 million exams per year, and provides more than 500 exams for more 40 organizations worldwide. And will up to 100 organizations at the end of 2013

3- How can GES help?

We help organizations to create and deliver exam programs that measure the skills and knowledge to meet their business needs and identify the goals.
---